Built to Last, Powered by Innovation: Armstrong Air's Brilliant Technology
For nearly a century, homeowners have made the intelligent choice by choosing Armstrong Air for their heating and cooling needs. With a legacy since 1928, our systems are built using robust materials and innovative technology. Armstrong Air is the brand trusted by both homeowners and industry experts alike. From furnaces to air conditioners/AC, heat pumps to air handlers, and indoor air quality equipment, when you choose Armstrong Air, you're choosing the professional's choice.
Our commitment to excellence is evident in every aspect of Armstrong Air. With a history dating back to 1928, we have continually exceeded expectations by delivering superior heating and cooling systems. Crafted with durable materials and infused with cutting-edge technology, Armstrong Air heating and cooling ensures unmatched performance and reliability.
We take pride in being the brand that professionals prefer for themselves. When you entrust your home's comfort to Armstrong Air, you're not only choosing a brand with a proven track record, but you're also selecting The Professional's Choice. Experience the difference and discover why homeowners have relied on Armstrong Air for generations.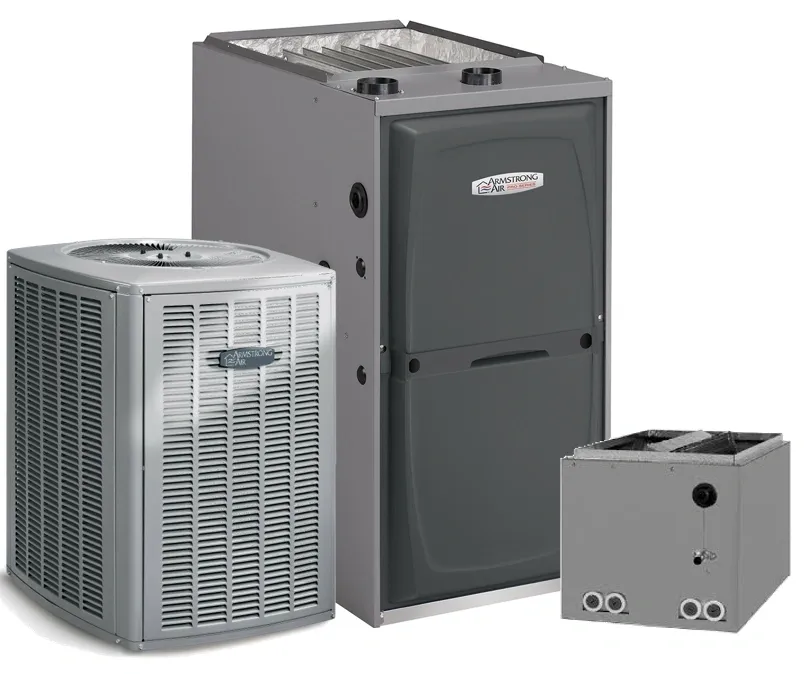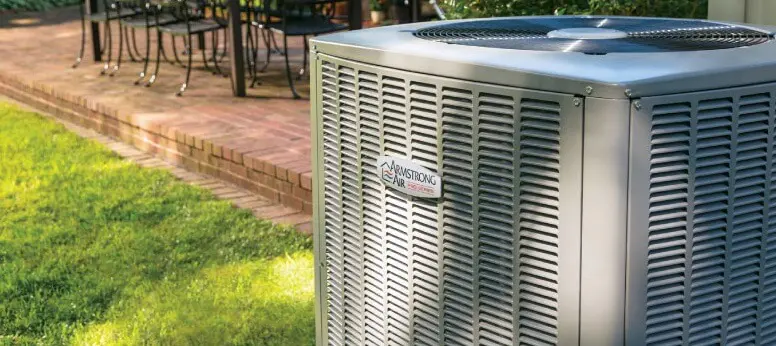 Trust the Smart Choice: Armstrong Air for Your Home Comfort
Crafted with precision in a cutting-edge facility in Orangeburg, South Carolina, Armstrong Air's cooling and heating products embody top-notch quality and efficiency. With a strong commitment to the environment, Armstrong Air employs eco-friendly manufacturing processes. They eliminate volatile organic compounds, utilize recycled materials, employ electric vehicles, and produce zero wastewater. Moreover, their air conditioners and heat pumps utilize non-ozone-depleting R410a refrigerant, prioritizing sustainability alongside exceptional performance.
With Armstrong Air, your enduring comfort and efficiency are paramount. Located in South Carolina, their state of the art headquarters and research facility house a multi-million-dollar research space. Armed with leading-edge tools and technology, their design engineers swiftly develop and test innovative ideas, bringing continually improved products to the market.
Armstrong Air thrives on American manufacturing and talented professionals who elevate their products and services daily. With a focus on hiring dedicated individuals and providing necessary resources, they create superior solutions for homeowners and professional dealers, proving the power of people in driving success.
Need To Get Your AC Repaired or Replaced? Call Today!