Need HVAC repair or installation? Book a service online or call us today!
Upgrade to A Reliable Heating System
Keeps your budget and home warm
When it comes to furnace service needs in Creve Coeur, MO, AL-DON Indoor Air Quality Specialists stands out as the top HVAC company. We have earned a reputation for being the go-to experts in the area. Whether it's servicing or repairing your furnace, we are well-equipped to handle all makes and models. If you find yourself in need of furnace service, look no further than our company. Our team of skilled technicians is highly qualified and experienced, capable of tackling any repair or installation challenge that comes their way. With AL-DON Indoor Air Quality Specialists, you can trust that your furnace is in capable hands.
Have you ever wondered how much money you could save on your utility bills by upgrading to a new furnace? At AL-DON Indoor Air Quality Specialists, we can provide you with the answer. Introducing our AFUE (Annual Fuel Utilization Efficiency) energy savings calculator, a powerful tool that helps you determine the potential cost savings associated with installing a more efficient heating system.
Using our user-friendly calculator, all you need to do is enter the AFUE value of your current furnace and compare it to the efficiency rating of a newer model. The calculator takes into account factors such as energy consumption and fuel costs, allowing you to estimate the potential reduction in your utility expenses. What's more, you have the flexibility to customize the calculation to closely match your home's specific heating system, ensuring the most accurate results possible.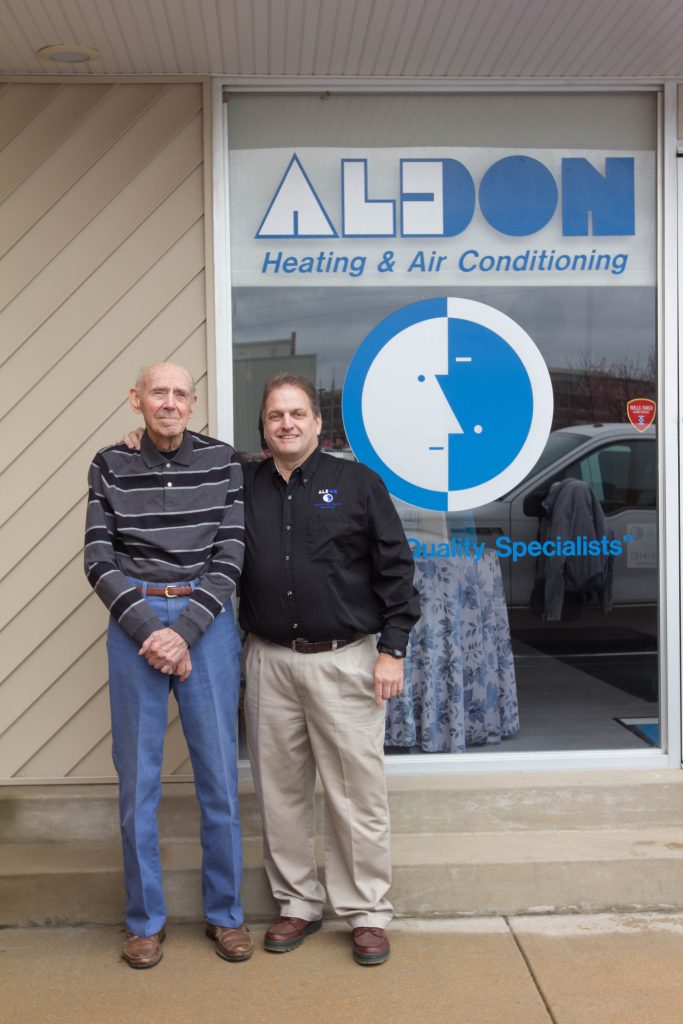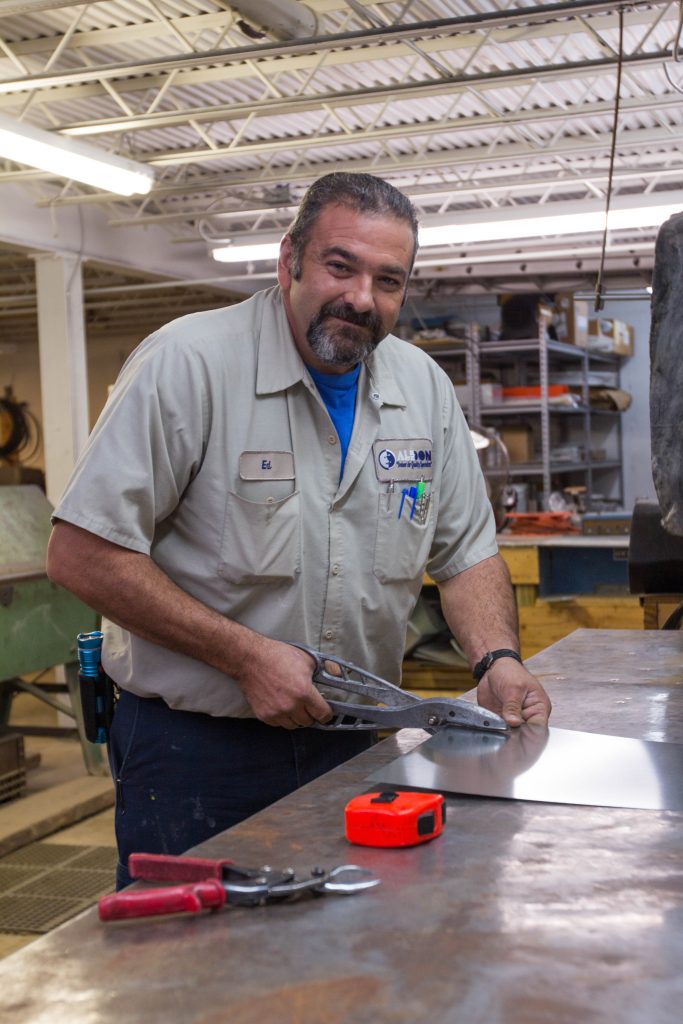 Reliable Heating: Invest in a New, High-Efficiency Furnace
Enhance comfort and savings
Gas furnaces can be found in three types. Our experts will guide you regarding the best fit for your space.
Single Stage: A single-stage furnace operates in a simple on-off mode, either fully on or completely off.
Two Stage: A two-stage furnace offers two speed settings, full and half speed, providing improved efficiency and more consistent comfort by gradually adjusting the air movement.
Variable Stage or Modulating: A variable-stage or modulating furnace adjusts its speed and heat output according to the external temperature and desired comfort level. This furnace operates at the necessary capacity, making it the most energy-efficient option.
Upgrade to a high-efficiency furnace for better comfort, reliability, and long-term savings. Use our AFUE energy savings calculator to make an informed decision and enjoy lower utility bills. Contact AL-DON Indoor Air Quality Specialists today to explore how much money you could potentially save with a new, energy-efficient furnace. Our experienced team is here to assist you and guide you through the process of choosing the right heating solution for your home. Start maximizing your comfort and savings today!
Having HVAC Problems? Call For Repair On Replacement Today!